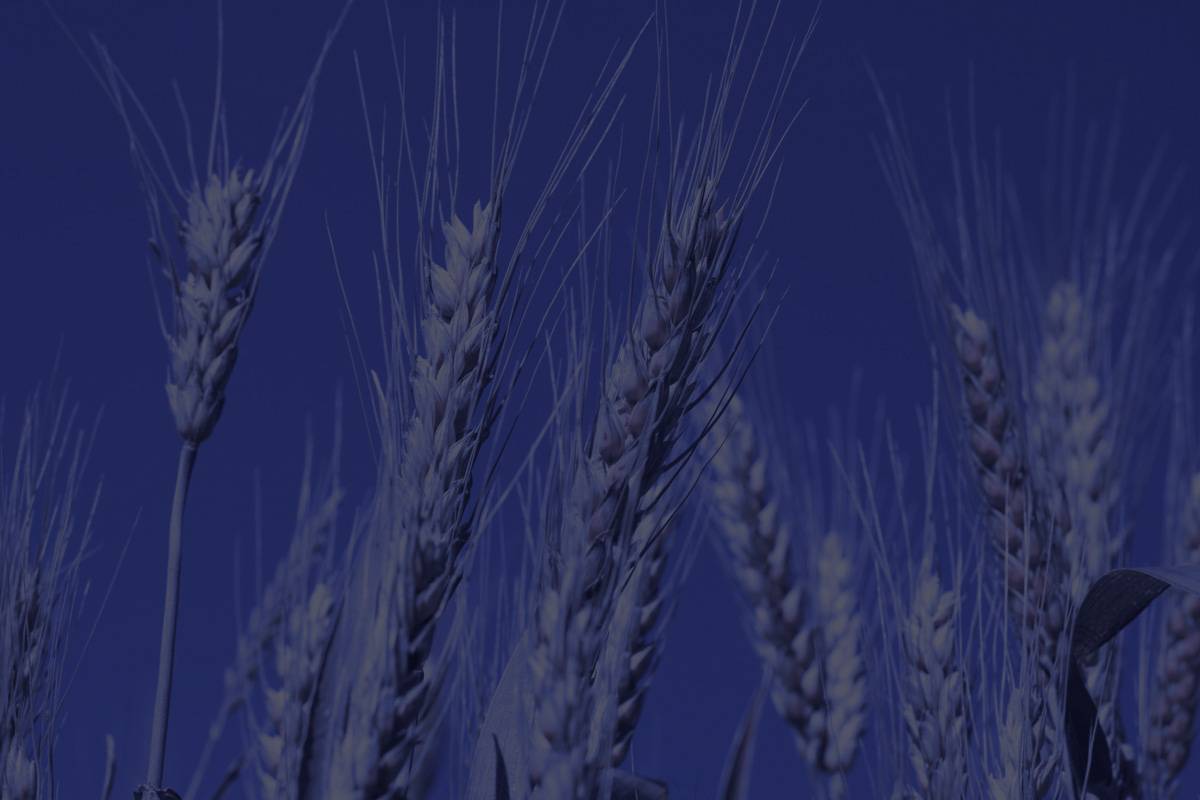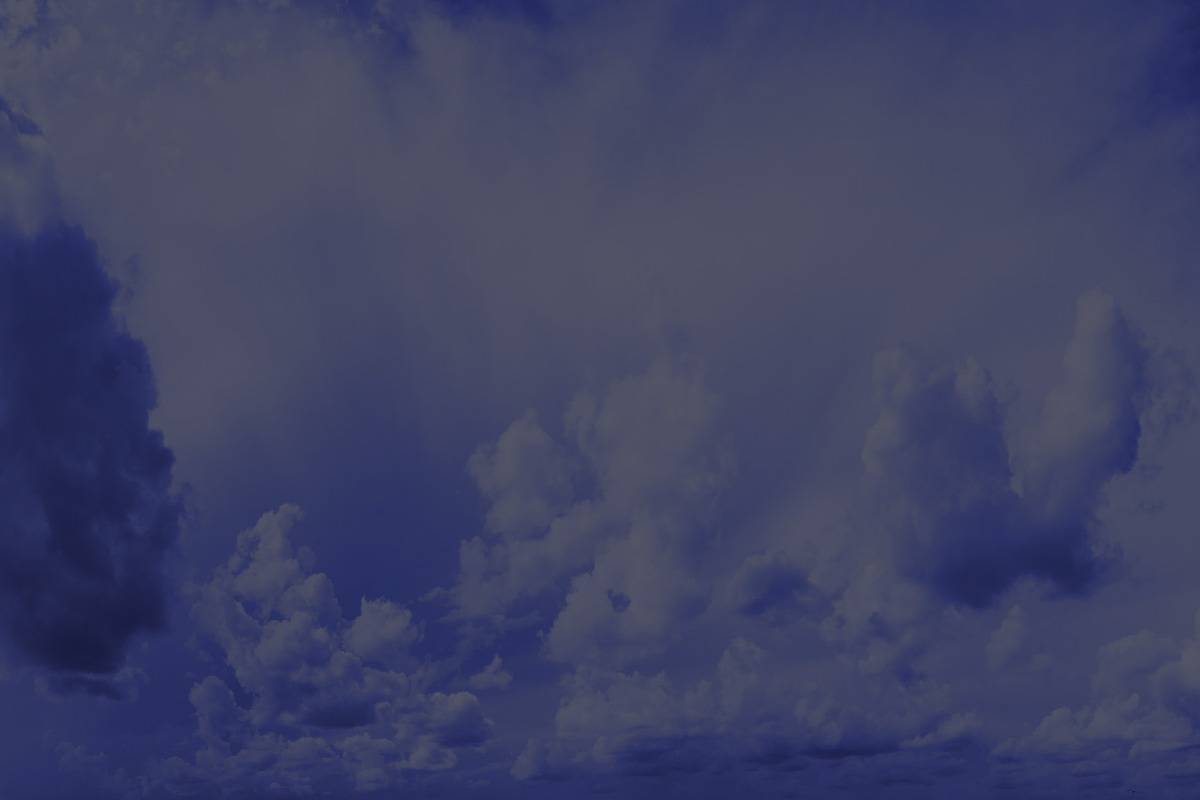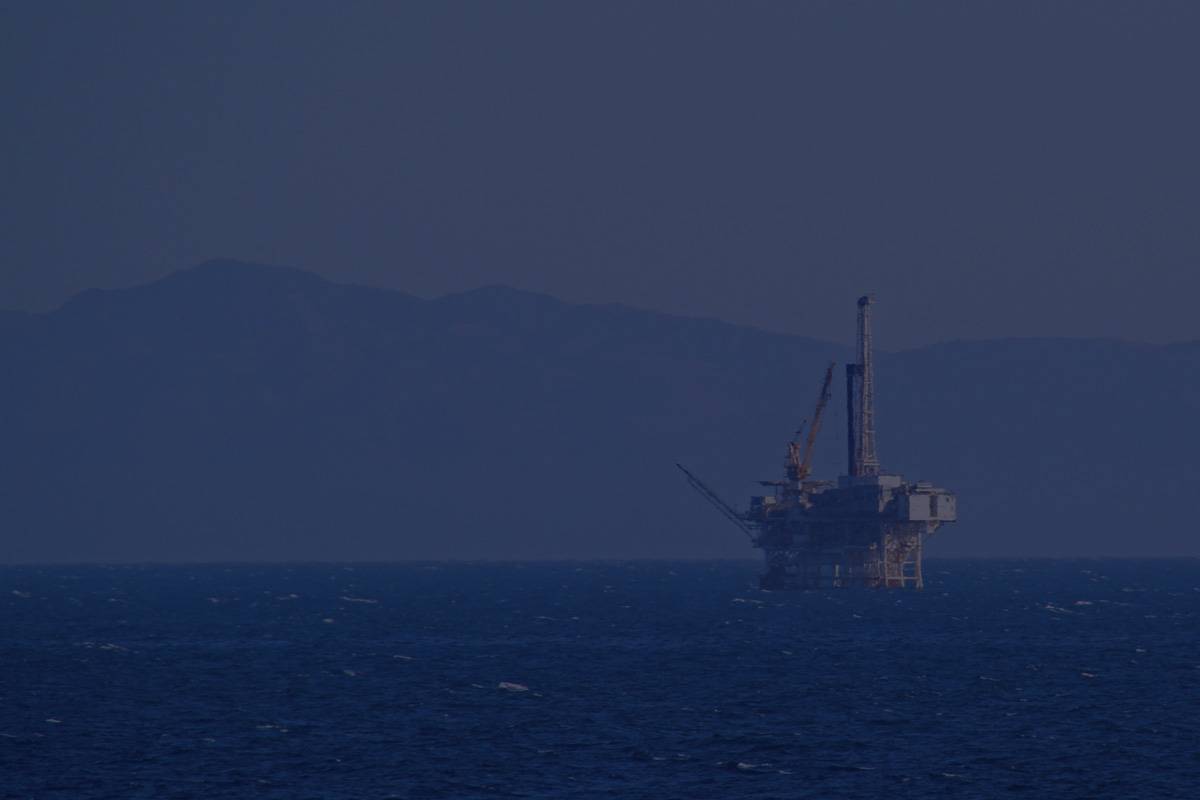 image03

image04

image01

image02

Our Activities
As a general trading company, we are experienced in the import and export of goods in various industries. Below you can find some of the main areas of our activity
AGRICULTURAL PRODUCTS
Ukraine has a rich history of export of its agricultural products and we are proud in offering our services for the export of farming products ranging from sunflower seed/sunflower oil (crude and processed), wheat, barley, rape & colza seeds, maize, oil-cake, and soybean products, to meat and diary products. To learn more about our food and beverage trading services please contact us with your enquiry.
TRADE & FINANCE CONSULTING
At Esmercio LLC we are open to all our clients who have specific needs and can offer consulting services for both financing and the purchase or marketing of products that are not our expertise, but which nonetheless we can provide links with parties with adequate experience and knowledge. Should you require more details please contact us.
CHEMICAL & PETROCHEMICAL
There are a large number of chemical products which we can work on in areas that include Inorganic Chemicals, Agricultural Chemicals, Chlor-Alkali Chemicals, Automotive Chemicals, Industrial Lubricants, Adhesives, Resins, Solvents, Organic Chemicals, Acids, and Specialty Chemicals. To know more about specific category of goods or for other items not listed please contact us with your enquiry.
AUTO PARTS & MACHINERY
We have had the experience of working with both main and spare auto parts as well as purchase of units of cars and trucks and we can certainly help buyers with their purchases. In terms of heavy machinery we can provide services for marine and ground vehicles such as Ballgrader, Dumper Truck, Road Roller, Forklift, Bulldozer, Loader, Excavator, Cranes, Deck Cranes, Mooring Winches, Offshore Davits and etc. For other items not listed please contact us with your enquiry.
POWER TOOLS
In the area of Power Tools and Machinery we can help clients with equipment and accessories needed in Welding, Sawing, Drilling, Grinding, Polishing, Vacuuming, as well as Dust Management. For other items not listed please contact us with your enquiry.
OIL & GAS
In oil and gas industries we are capable of providing trading advice and services for the purchase of procurement needed for different stages of refinery and excavation. A non-exhaustive list of categories of items that we can work on includes: Crude Oil Treatment Systems, Fuel Gas Treatment Systems, Gas Dehydration Systems, Gas Sweetening & CO2 Recovery Systems, Fired Heaters & Heat Exchanger, Gas Liquid Separation Systems, Chemical Injection and Regeneration Systems, Gas Generation, Purification and Compression Systems, Oily Water Treatment Systems, and Mass Transfer Equipment and Columns. For other items not listed please contact us with your enquiry.
Partners
Our business links & partners:
Values
Our company and our values and working principles:
Esmercio is an international trading company based in Kyiv, Ukraine and with a fiscal identification certificate of 40853026. Here at Esmercio, we describe ourselves as trading advisors with both local and international outlooks: we aim to meet the demands for raw materials and goods in our local market while filling the need for an experienced, professional, and ethical west European trading partner for our clients from developing countries around the world.
In dealing with our clients, we strive to establish open communications and maintain a high level of transparency in our business's administrative and financial aspects. We believe that being trustable is a fundamental value of our company and work hard to prove our position of mutual care to both our buying and manufacturing partners.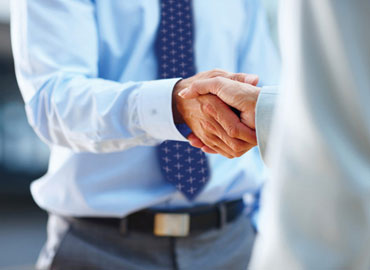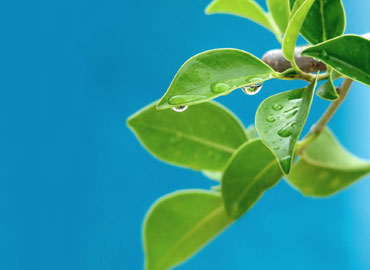 A responsible business ensures the future growth and prosperity of all parties involved. It is one of our objectives to work with companies and organizations that are responsible in their work ethics and social and environmental approaches. We are confident that by positive cooperation, we can achieve the unachievable and help international businesses from Latin America to Southeast Asia with their business-to-business needs.
Contact Us
Please use the form below to get in touch with us.
+380 44 36 452 35 (tel)
+380 44 36 452 36 (fax)

Unit No. 719, 7th Floor, No. 77
Sichovykh Striltsiv St. 04053
Kyiv, Ukraine